1. The Best Moment for Revenge is as Often as Possible
If other players attack you while you are away and while your shied is down then you have a huge possibility. You get the chance to revenge and to attack them back. The best thing is that while doing that you are able to look at their village before attacking which is a huge strategic advantage.
2. The Wall Breaker Elixir Bank
You can decide to queue troops to train when you are not online. This way you are going to spend some elixir. You can always cancel training without being penalized and you can "bank" your elixir safely. After returning to your village you can always close the training and you can recover your elixir.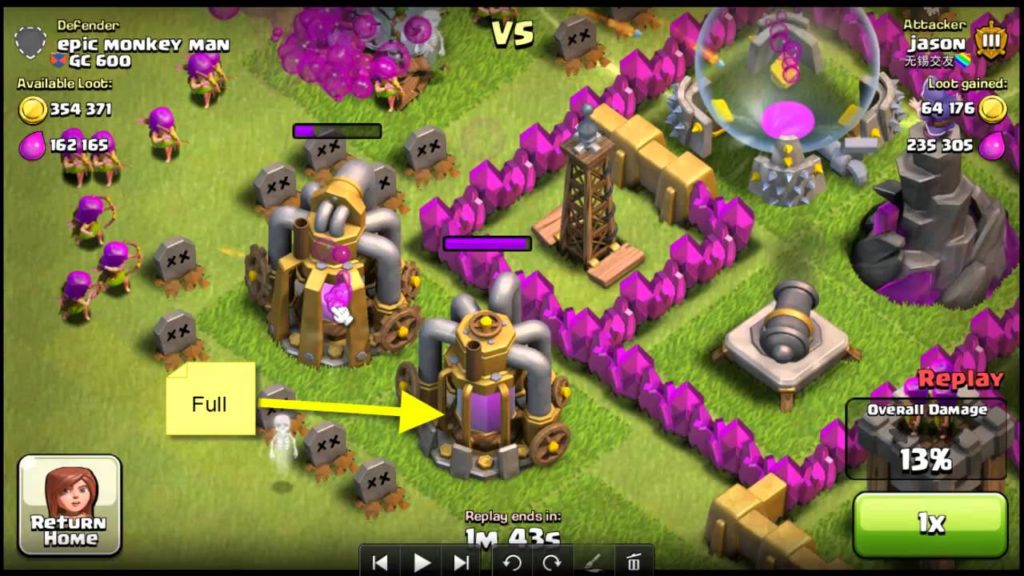 3. Focus on getting 1250 Trophies
Search for town halls outside of their walls and you will easily get 3 stars on the "Sweet Victory". After that you will receive 450 gems.
4. Raiding and Town Hall Level
Town Hall 7 is the perfect level to farm from. You will take down TH 9 opponents difficult but you will be able to keep your resources safe from your opponents.
5. Lighting Spell away Mortars
Use two 4+ star Lighting Spells in order to destroy a level 4-5 mortar and to allow your horde troops to destroy the rest of the structures.
6. Dropping Trophies with Heroes
You can drop trophies essentially for free by starting a match, dropping your hero and ending the battle before they can take any damage.
7. Don't Forget to Give Your Hero Some Rest
Never opt for "Guard" mode when it comes to resting your hero. You will make him vulnerable during an attack. Choose "Sleep" mode and you will keep our hero safe and rested.
8. Save the Campaign for a Memorable Last Big Push
You can always fight the gobbling whenever you need more resources. This way you can win up to 5 million gold and elixir in your campaign. If you manage to upgrade your units to level 4-5 then you will.
9. Feel Free to let Your Town Hall out in the Cold
After every attack you receive a 12 hours shield. This is why sometimes you should allow other players to attack you in order to offer you protection. Your trophies are not that hard to recuperate and you will be able to save resources for upgrades.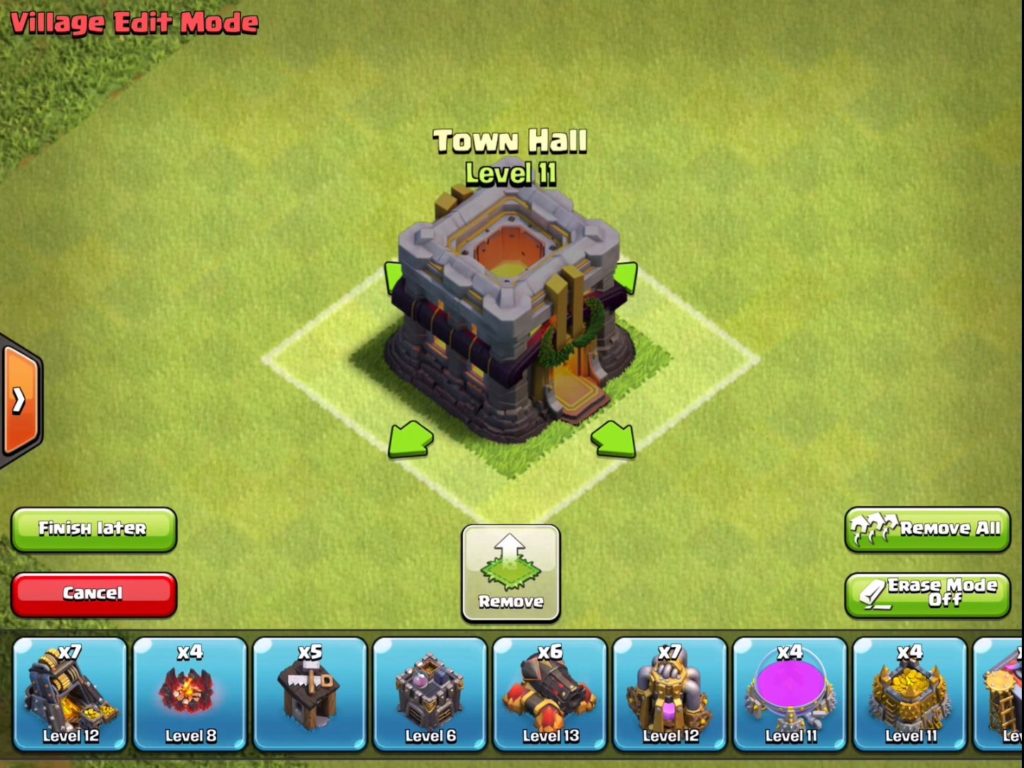 10. Use Traps and Teslas as an Element of Surprise
You can leave your Town Hall out in the cold but don't forget to surround it with Teslas in order to protect yourself from unprepared attacks.
Clash of Clans Official TV Commercial
About Clash of Clans
Developer: Supercell
Official Website
If you liked this guide, don't forget to rate and share. Also if you have other Clash of Clans hints or secrets share them in the comments.